Hotel Info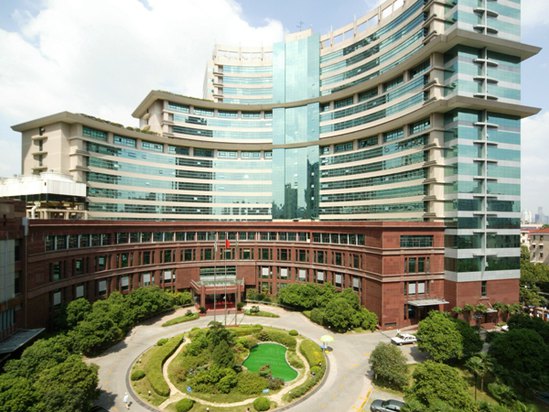 Jin Jiang Pine City Hotel Shanghai
is located on Dong'an Road, Xuhui District, adjacent to the Expo West Park, Zhongshan Hospital, and Tumor Hospital. It has subway lines 7 and 9 and can be easily transferred to other subway lines to the Disney International Tourism Resort and National Convention and Exhibition Center Attractions.
Hotel is located in the center of Xujiahui business circle, with many bus lines around it. It is about 20 minutes' drive from famous landmarks such as Hengshan Road, Huaihai Road Business District, Stadium, and Longhua Temple.
The hotel is 19 floors high and surrounded by greenery. It has various comfortable rooms with full facilities, including safe, satellite TV, mini bar and other facilities. It also provides high-speed Internet, parking and other humanized services.
The hotel has a variety of restaurants, banquet halls and exclusive private rooms, which provide various delicious dishes such as local cuisine, Cantonese cuisine, and Sichuan cuisine. There are also 11 meeting rooms of various sizes, which can meet the needs of meetings of various sizes. At the same time, the hotel is also equipped with various recreational facilities, including bowling, snooker room, ballroom and gym.